Build high-value influencer partnerships
Connect with the right influencers and raise brand awareness with Bloomclicks. Cultivate genuine brand trust through influencer partnerships while only paying for proven results.
Drive Growth & Optimize Sales
Discover how to increase your revenue by building inspiring partnerships with Bloomclicks' end-to-end Influencers ecosystem. Effortlessly streamline and customize your influencer marketing program with our extensive, engaged community.
Personalize Influencer Discovery and Recruitment
Modern audience places greater trust in influencers over traditional ads. Cultivating relationships with influencers has become paramount for brands seeking to amplify their reach and gain widespread recognition.
At Bloomclicks, we streamline this process. Our platform simplifies the discovery of relevant influencers, facilitates seamless management of direct relationships through user-friendly workflows, enables effortless launch of influencer campaigns, and provides detailed reporting and analytics to gauge their impact and performance accurately.
Additionally, our system ensures automated and flexible payments for influencers, making the entire process hassle-free. Let us help you harness the power of influencers to elevate your brand's presence and engagement effectively.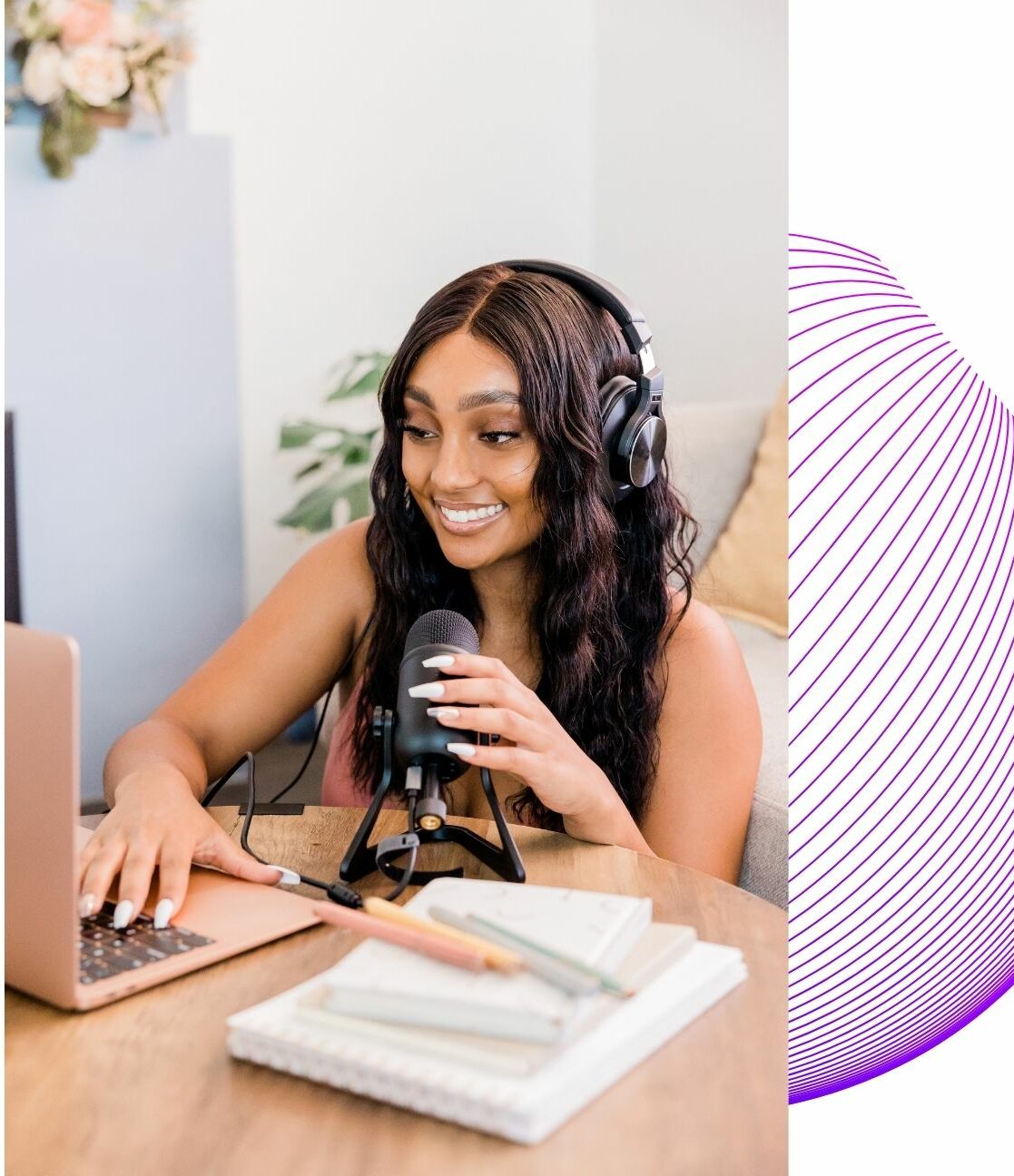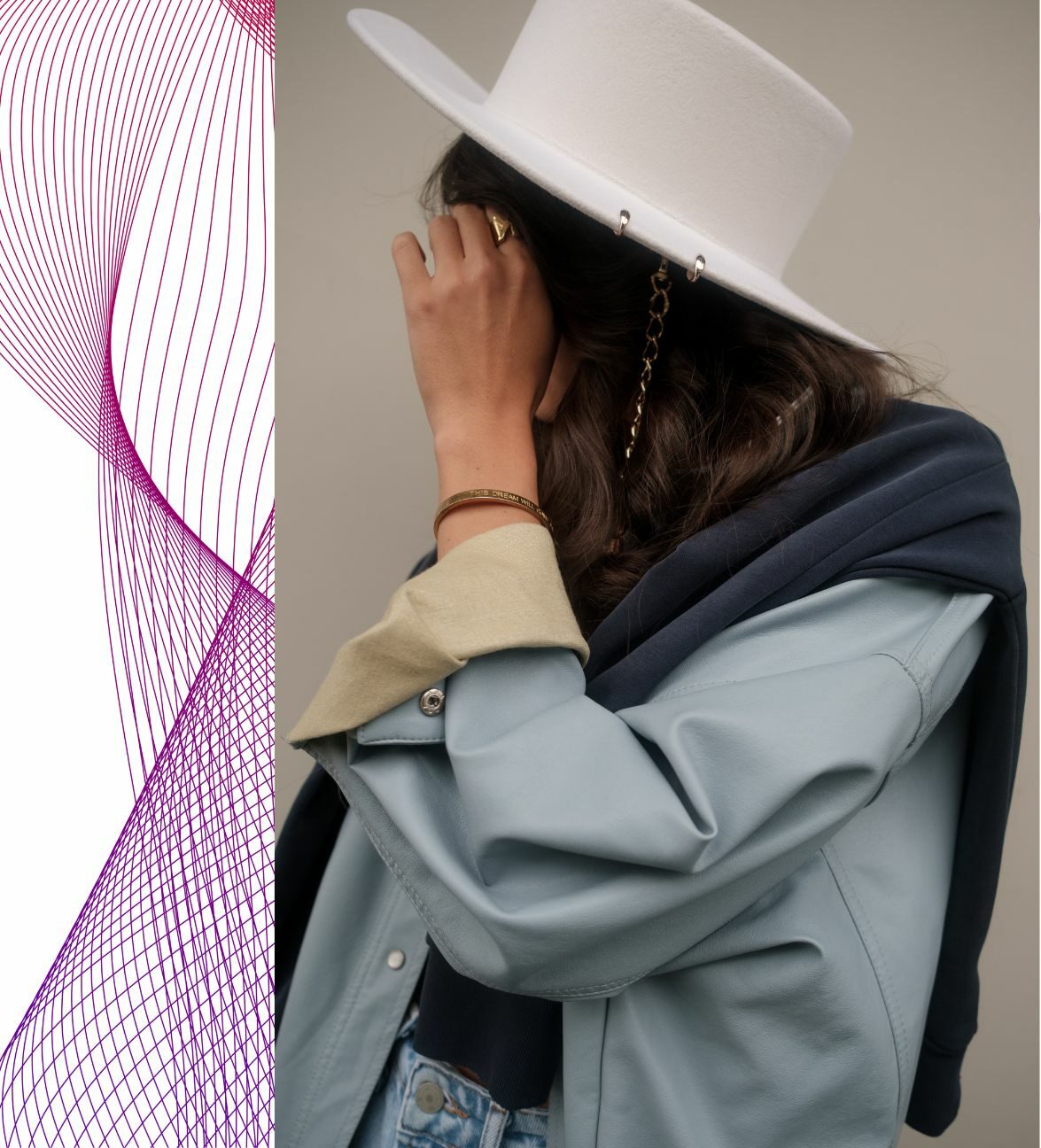 Find and Engage Qualified Ambassadors Faster
Harnessing the potency of word-of-mouth marketing is a game-changer in the marketing realm. Identifying your most influential customers and transforming them into brand evangelists is key.
At Bloomclicks, we provide the tools to establish and oversee a robust brand ambassador program. Create tailored referral links, craft enticing incentive campaigns, meticulously track every conversion, and effortlessly handle payments.
With Bloomclicks, you have the power to cultivate a dedicated community around your brand, driving sales through individuals passionate about your products and services. Let us empower your brand to thrive through the advocacy of those who genuinely adore what you offer.
Join our community today and work with world-renowned brands
Find out how Bloomclicks.com can help you manage the entire partnership ecosystem and uncover the insights you need to deliver growth.