We are a passionate team of professionals with world-class
expertise in developing digital marketing solutions.
Bloomclicks is a digital advertising platform that connects advertisers, brands, agencies, affiliates, and influencers in a win-win partnership. Bloomclicks is more than just an affiliate network. It's a partnership platform that helps you grow your business globally with game-changing digital marketing solutions. Whether you are a small business or a large corporation, Bloomclicks can help you scale up your partnership and affiliate marketing efforts and achieve amazing results.
We help you maximize profits!
Earn high commissions for lead, install, sales or transactions by the visitors you referred to Bloomclicks through the website, blog posts, articles, banners, emails, landing pages, and all social media platforms.
Scale-up your business globally!
Drive Revenue Growth, Build Customer Loyalty, and Maximize Engagement with Our Proven Techniques and Strategies. Our team has developed a wealth of knowledge and expertise in our industry, allowing us to meet the needs of our customers with precision and care.
Revenue driven for clients in 2022
Conversions driven for clients in 2022
Global Active Partnerships
Avg. YOY client program growth
We take deep professional pride in being dedicated to optimizing your campaigns with absolute data-driven analysis and processes, to generate quality leads and effective sales.
Adesanmi, Bloomclicks Founder
Want to Speak with Our Experts?
Connect with brands to create genuine and inspiring content
Thousands of brands want to work with creators like you
Dive into a world of brand discovery and handpick partnerships that resonate with your content narrative. At Bloomclicks, we prioritize your compatibility, linking you solely to brand collaborations that mirror your content ethos. Refine these prospects by compensation structures, whether flat fee, gifting, revenue sharing, performance, or bids. Align your collaboration seamlessly with platforms like Instagram, TikTok, YouTube, Facebook, Twitter, and beyond.
Automated Payment & Invoicing
Excellent contracts make for excellent partnerships
Choose your desired business results and reward your performing partners effectively
Pay for genuine conversions
Don't waste money paying for low-value performance or early-funnel actions. Reward your partner only when their lead converts, sales generated, booking is consumed, app download activated or free trial converts to paid.
Phase out paper contracts
Set up electronic contracts that give you a complete system of record for your partnerships.
Customize payouts to value
Use Dynamic Payouts to automatically customize partner commissions up or down by 100+ factors.
Accelerate value, not just volume
Compensate partners for generating revenue, new customers, or by any other metrics that matter.
Pay across borders seamlessly
Transfer funds in your preferred currency easily and your partners will receive payment in theirs.
State-of-the-Art Technology Powering Our Campaigns
At Bloomclicks, our commitment goes beyond typical digital marketing. We empower our clients with actionable insights using the industry's pinnacle of data-driven technology platforms. Our proprietary software, infused with the prowess of Artificial Intelligence (AI), Deep Learning, and Machine Learning (ML), transforms how you approach digital marketing—bringing unparalleled dynamism to every campaign.
Dive into instantaneous performance insights for your brand or business. With Bloomclicks, harness the power of our unique consumer data to pinpoint fresh opportunities and make smarter business decisions to quickly ensure your business is always one step ahead of its competition.
Driving Digital Revenue for Our 400+ Satisfied Customers Globally
Bloomclicks leverages its media expertise across a variety of business models, including Affiliate marketing, influencer and creator Partnerships, Content Marketing, Mobile Partnerships, analytics, and Attribution through different channels, including display, desktop, video, email, native for mobile, non-incentive traffic for Android and iOS, social media, push, popunder, contextual, SEO, search, SMS, programmatic media buying, and in-app with options to target Device ID, Carrier, country, region, city, zip code, time zone, and many more.
Industry-leading Analytics, Attribution, and Consumer Insights
Bloomclicks revolutionizes digital advertising by offering unparalleled opportunities to engage with top-tier audiences through tailored direct response and brand campaigns.
We prioritize results-driven strategies, experience enhanced management, optimization, scaling, and automation for your brand, all while witnessing a surge in revenues and only paying for tangible outcomes.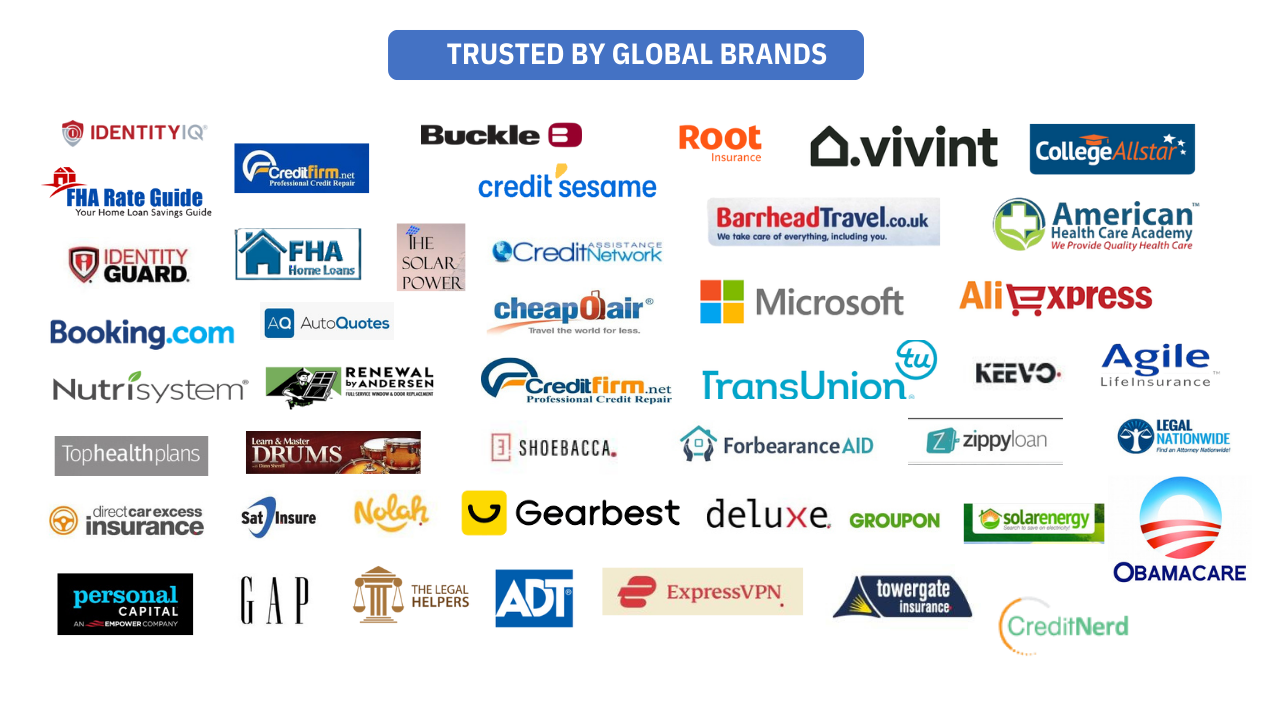 Take your business to the next level with Bloomclicks.
Lower the risk of marketing endeavour
Consumer outreach through a partnership model
Diversification of marketing and ad spends away from the market duopoly
Gain consumers' trust through brand partnership
Connect and work with Bloomclicks global pool of Influencers to drive brand awareness
Scale your Growth with Global Consumers
Connect, Partner and Earn with Global Brands
Strong Global Affiliate Partners
Monthly Platform Campaign Views
Global Consumers Database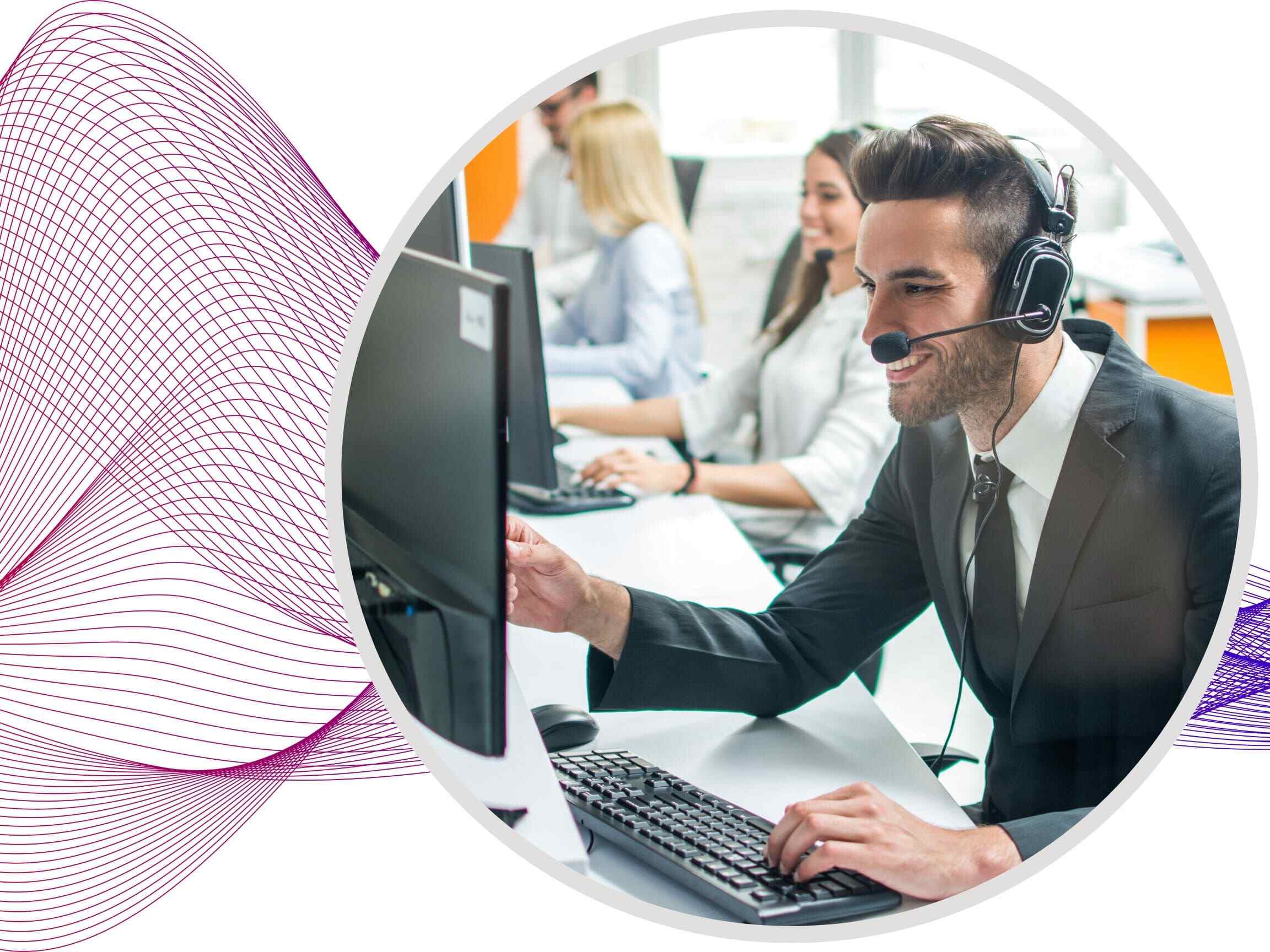 At Bloomclicks, our devoted teams are ever-present, delivering prompt and real-time support that spans feedback, assistance, guidance, and seamless integration solutions tailored for our valued clients and partners.
We prioritize round-the-clock customer service excellence, ensuring every interaction with Bloomclicks Digital Advertising — from login, finance, chat, email, to VOIP calls and US-based technical phone support — is streamlined and effective.
Elevate Brand Visibility and Customer Interaction
At At Bloomclicks, we excel at crafting strategic alliances that propel business growth. Elevate your brand's reach and engage your audience like never before with our advanced digital advertising solutions.
Bloomclicks stands as a leading agency in social media, e-commerce, SEO, PPC, and web design. Our cutting-edge analytics uncover your business's potential and decode the strategies driving your competitors. Our custom-designed solutions cater directly to your marketing goals, connecting you to an expansive global digital network. Whether your focus is on broadening visibility, boosting sales, generating leads, increasing sign-ups, or driving app installs, we are dedicated to fueling your brand's upward trajectory.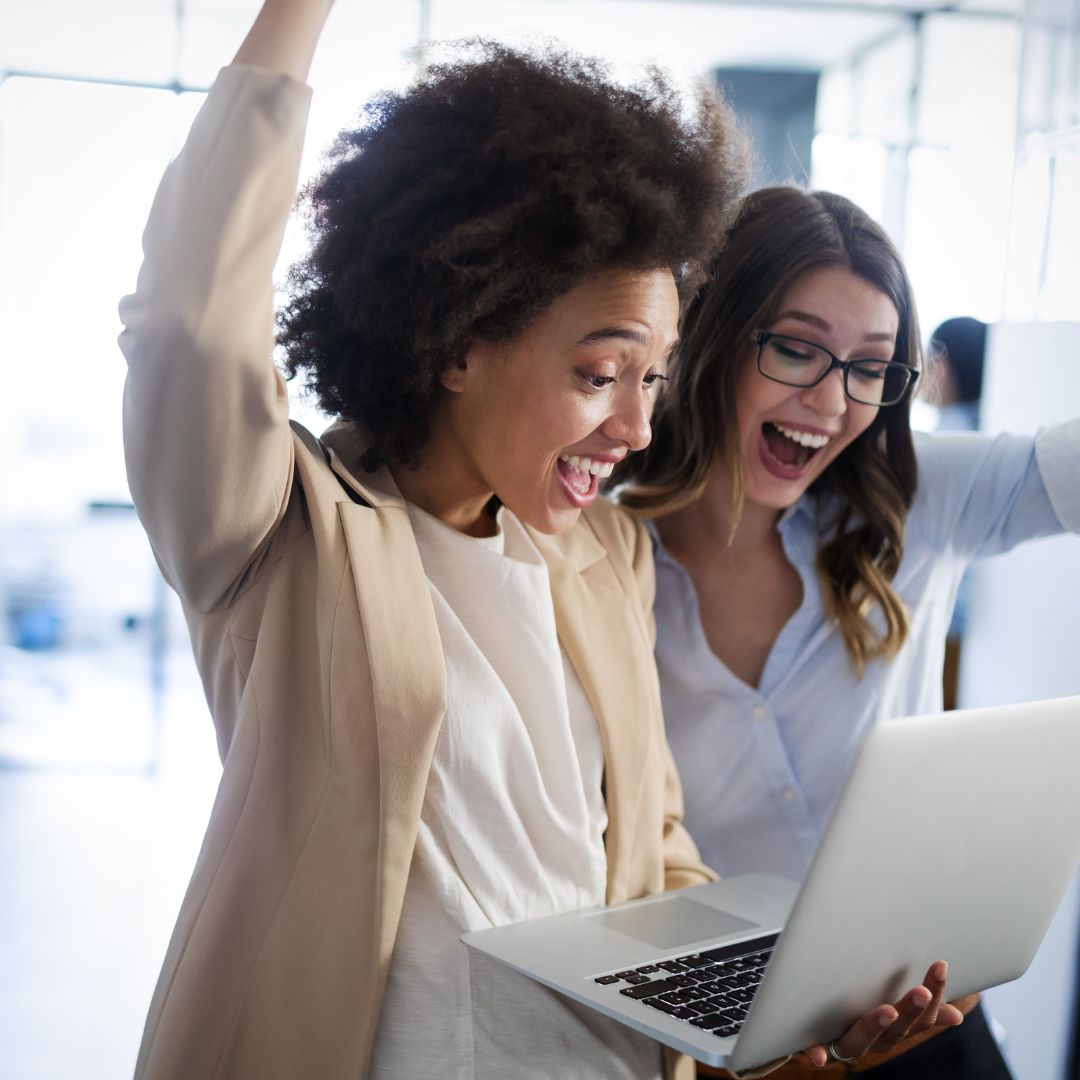 CONNECT WITH A GLOBAL NETWORK OF REAL CONSUMERS AND BRANDS
In the ever-evolving landscape of the business realm, Bloomclicks emerges as your bridge to a vast international performance network, connecting you with advertisers, agencies, and the most pertinent publishers and audiences who resonate with your brand.
Our platform equips advertisers and agencies to pinpoint the best inventory and target audiences. Collaborate with us to leverage the integrity and trust we offer, ensuring your brand establishes genuine bonds that translate into tangible results. Through our unmatched consumer insights, we design campaigns driven by data, elevating brand recognition while surpassing acquisition and engagement goals.