The most powerful all-in-one
Trusted by 4500+ affiliate partners and 350+ leading global brands in 156 countries across 30+ verticals: finance, health, fashion, e-commerce, home improvement, and more!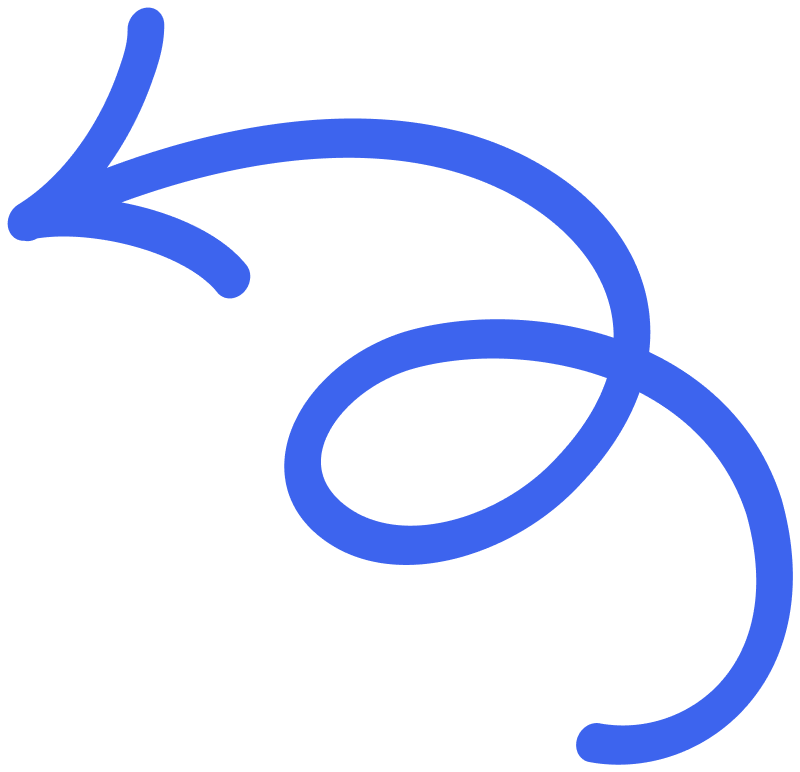 Whether you're a small business or a large corporation, discover how to accelerate revenue growth, drive brand awareness, optimize sales processes, gain a competitive edge, and identify new opportunities through Bloomclicks game-changing digital marketing solutions
Automate, streamline and customize your marketing and advertising with a large engaged community by effectively managing the entire partnership ecosystem lifecycle.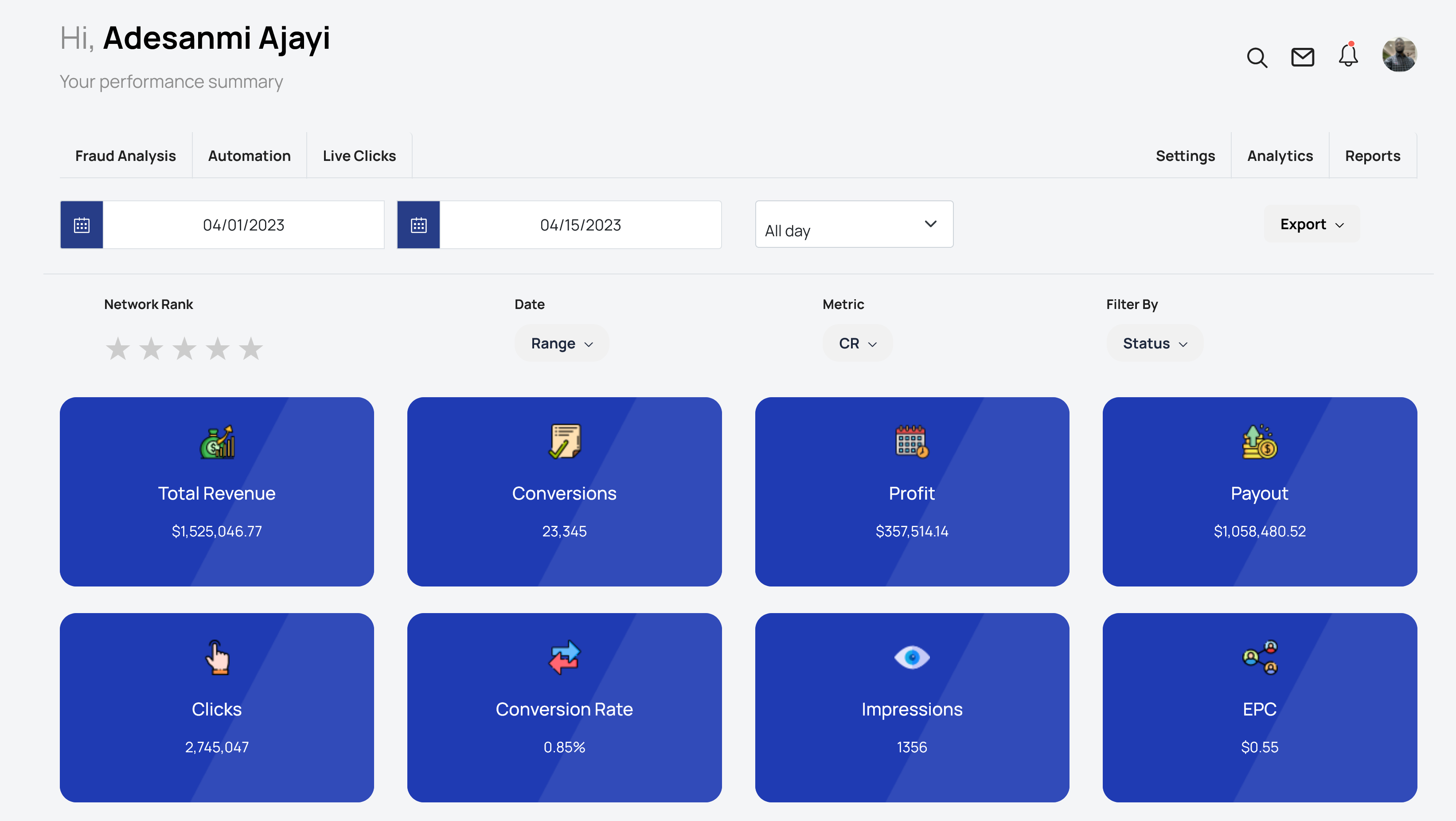 Connect with a range of diverse partners
Discover and recruit the right partners quickly and seamlessly.
Engage and build genuine brand trust with our premium partners.
Obtain direct access to partners' contact information to form new relationships.
Evaluate each partner based on their industry experience, market position, and overall fit for your business.
Automated Payment & Invoicing
Flexible electronic contracts and adaptable payouts.
Pay partners across borders seamlessly in their preferred currency.
Swiftly bring onboard new partners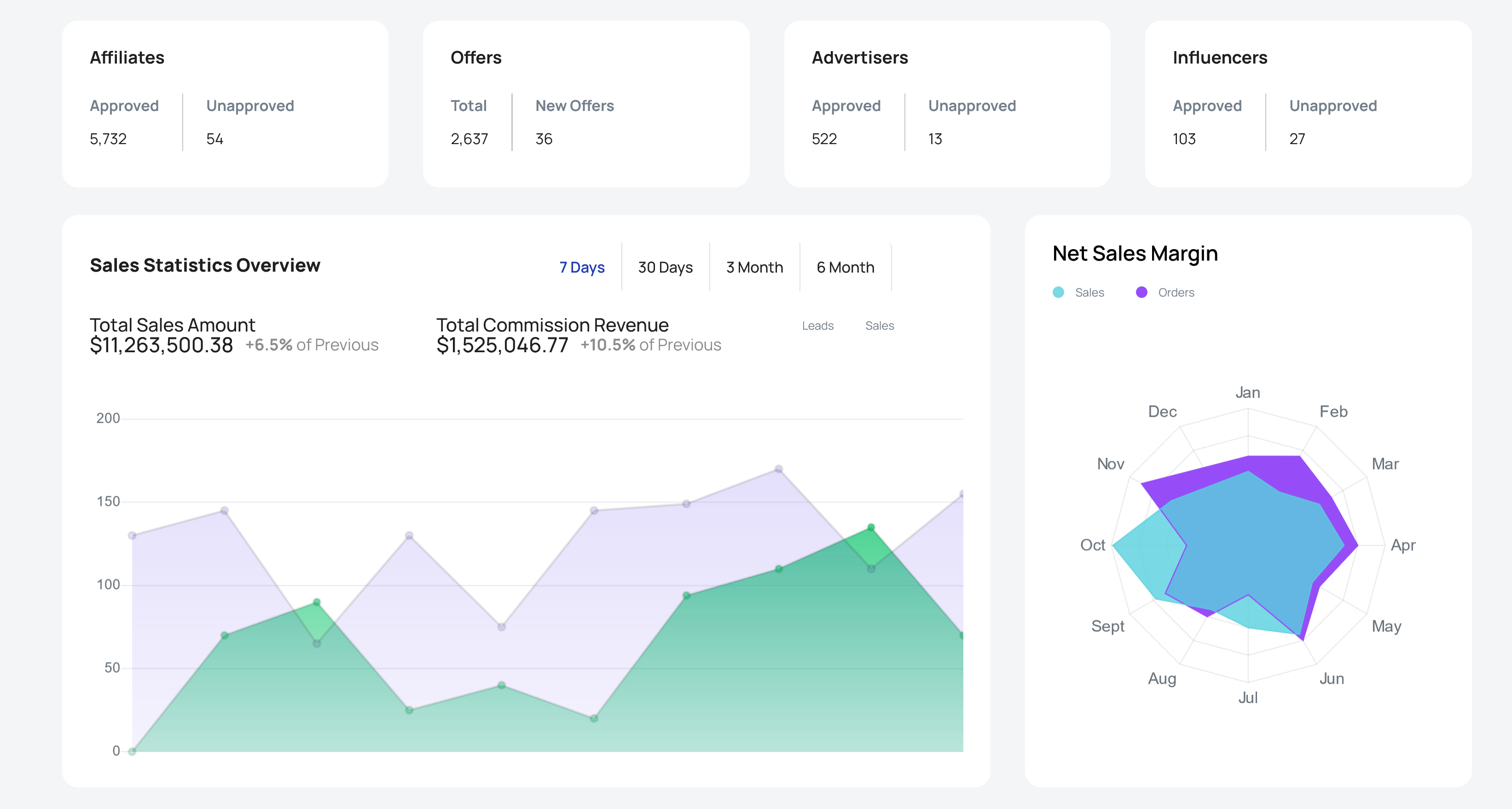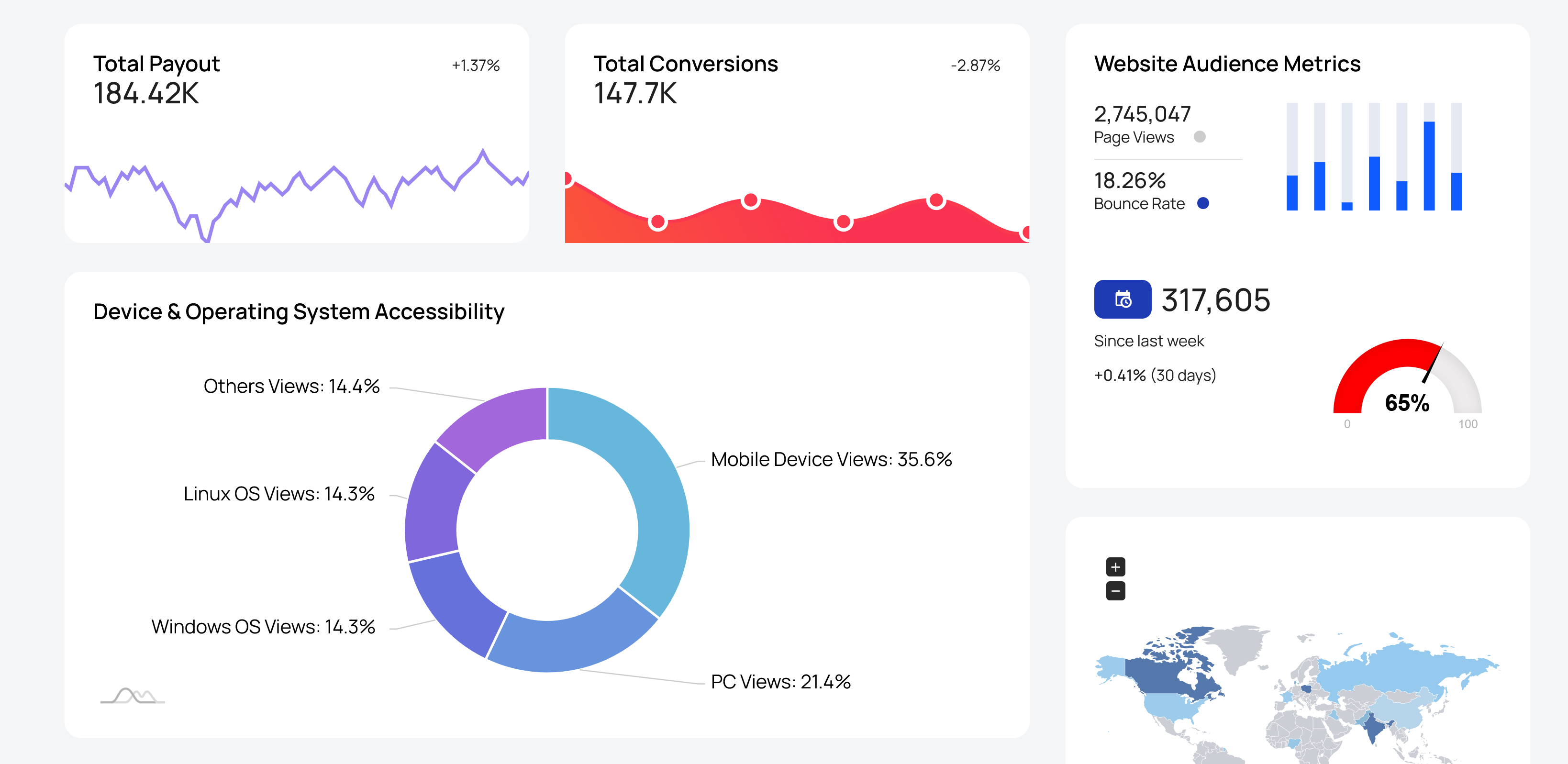 Complete end-to-end transparency
Keep an eye on each success metric with our transparent data-driven detailed analytics panel.
Integrate performance analysis tracking — from awareness and consideration to conversion.
Use the wrap report to share your success, demonstrating how each partner contributes to your business goals.
Don't just take our word for it – here's what some of our clients/partners have to say about working with Bloomclicks
"I've used several partnership marketing platforms in the past, but Bloomclicks stands out for its transparency and reliability. The platform provides real-time data on clicks, conversions, and revenue, which makes it easy to optimize our marketing campaigns. Plus, their payment process is fast and hassle-free."
"Bloomclicks has been a game-changer for our business. Their platform has helped us scale our advertising & marketing efforts, and the insights we get from their reporting tools are invaluable. We've been able to connect with new partners and expand our reach, thanks to the Bloomclicks team's expertise and support."
"I was hesitant to try yet another partnership marketing platform, but Bloomclicks exceeded my expectations. Their user-friendly interface and personalized approach make it easy for me to manage my marketing campaigns, and I appreciate the proactive communication from their team. I've already recommended Bloomclicks to several colleagues!"
Maximize your income potential whether you're a blogger, app developer, content writer, or influencer looking to monetize your social channel and digital content.

Discover how Bloomclicks.com can assist you in broadening your reach and optimizing sales performance through a unified partnership ecosystem.
Get connected with us to see our platform in action
© 2023 GWBloomfield Inc. | All Rights Reserved