Bloomclicks' Partnerships Platform was designed from the ground up to act as a nexus for businesses of all sizes and industries. Whether you're an emerging start-up looking to accelerate your growth or an established brand aiming to diversify and expand, our platform offers the solutions you seek. Utilizing industry-leading analytics and consumer insights, Bloomclicks empowers your performance marketing decisions. Complemented by our years of experience, we offer both proven strategies and innovative approaches to emerging media trends.
Outthink Your Competitors and Scale Globally by Connecting with High-performing Audiences
Bloomclicks fosters and forms enduring partnerships to deliver sustainable results for your business. More than 90% of our clients choose to continue partnering with us well into the second year of their campaign. With a personalized approach, comprehensive ROI tracking across every stage of the customer journey, and valuable insights from our revenue marketing platform, we empower your business to make a significant impact on the metrics that truly matter—be it traffic or revenue.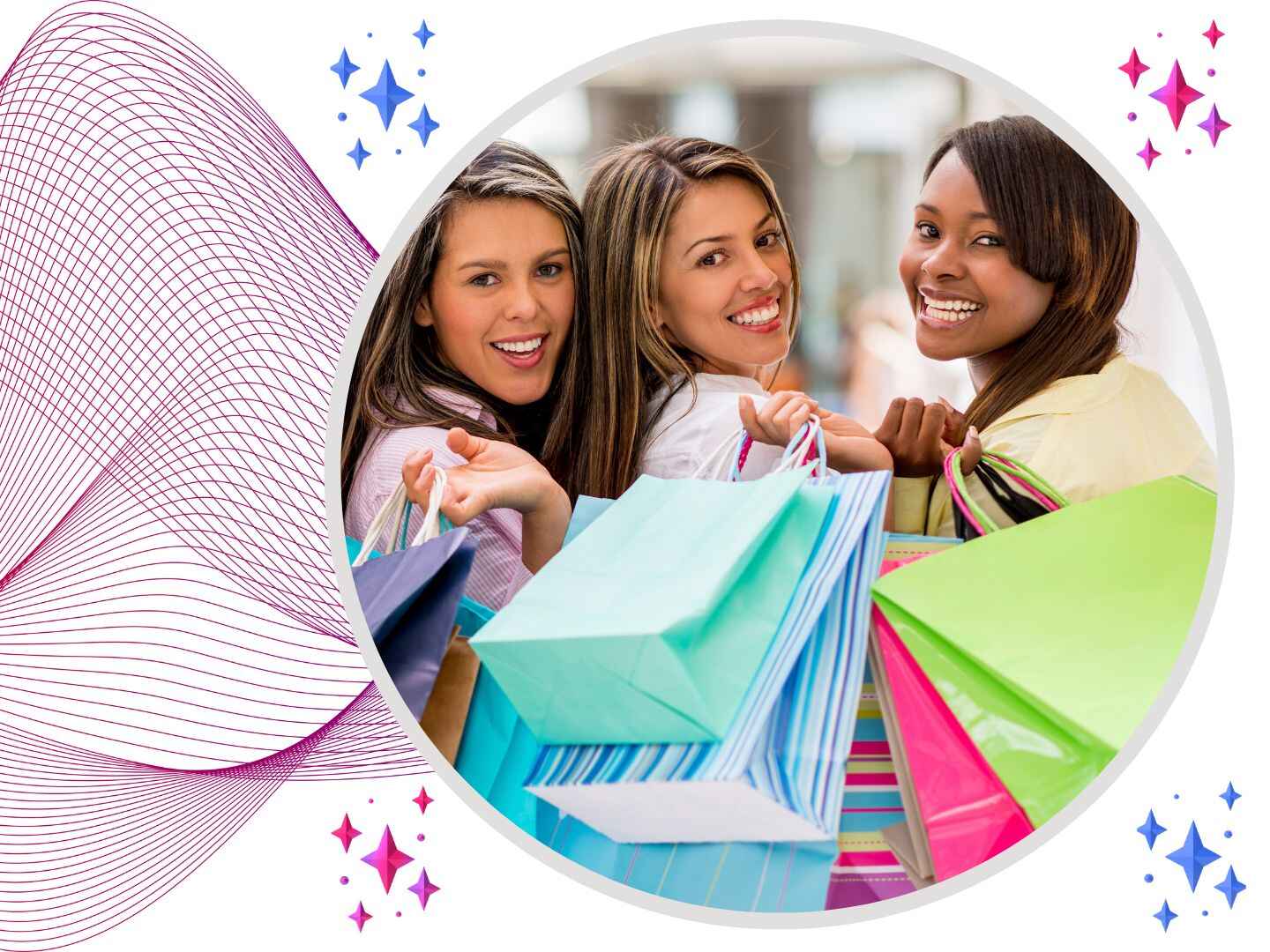 Launch your program quickly and efficiently with Bloomclicks. Our team is fully prepared to support you in the growth and expansion of your partnership and affiliate program.
Leading Intelligence, Data-Driven Insights, and Proven Experience
Leverage our expertise at Bloomclicks to enhance the performance of your placements and achieve exceptional results.
Diversified Traffic Sources
Connect with diverse partners, spanning different niches and platforms, to bring in a varied audience, diversify traffic sources, and reduce dependency on a single channel.
Revenue driven for clients in 2022
Conversions driven for clients in 2022
Global Active Partnerships
Avg. YOY client program growth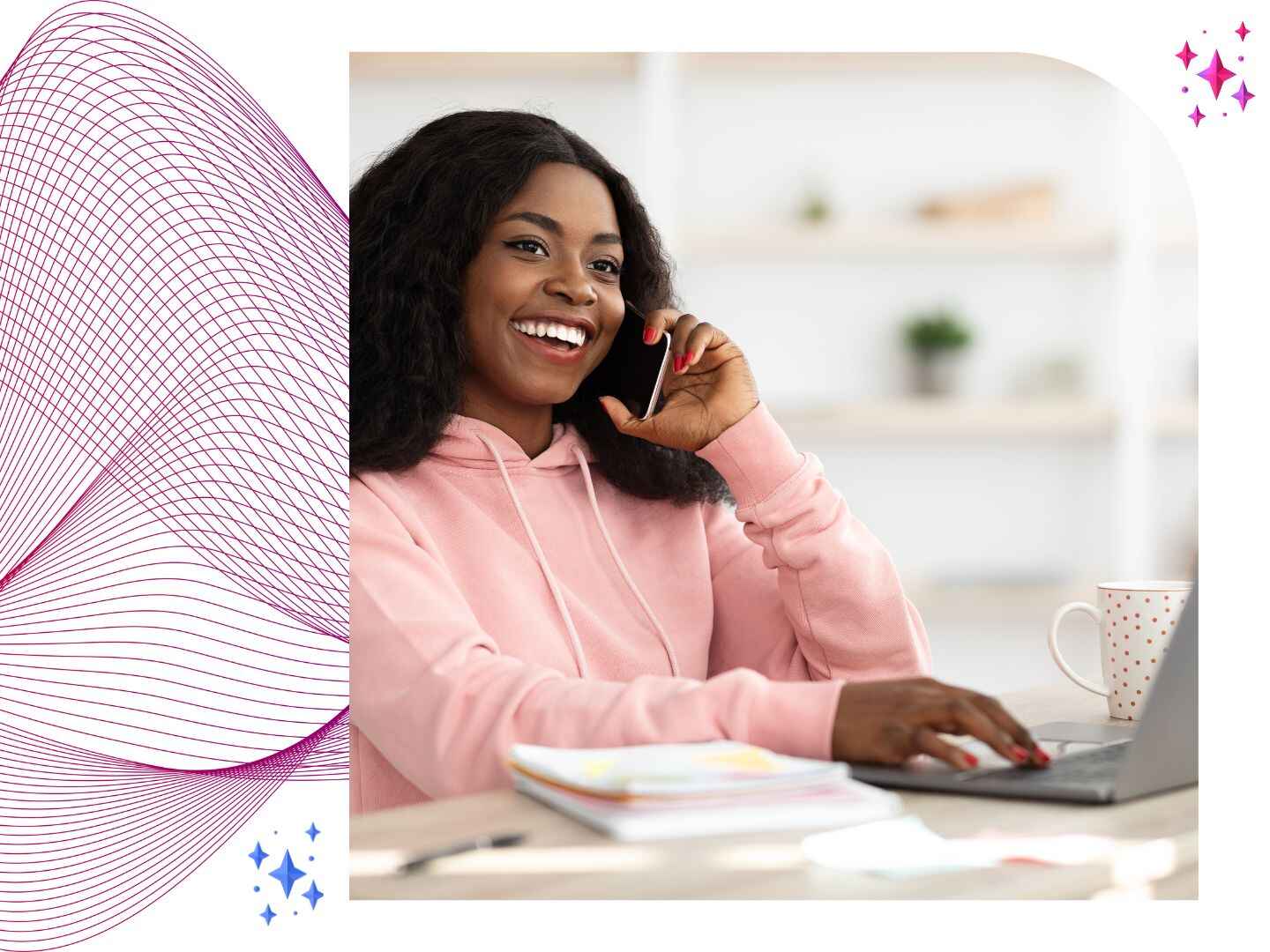 Drive Performance with Customer Acquisition Experts
Unify your multi-channel marketing efforts for peak performance with Bloomclicks. Whether it's affiliate marketing, search, programmatic, social, or media, our expertise ensures maximum campaign ROI. Our commitment remains unwavering: to revolutionize the way businesses collaborate. As we look ahead, we're excited about the enhancements, features, and innovations we're bringing to the platform. Our vision is clear – to make Bloomclicks synonymous with successful partnerships.
Sponsorships and integrations